Considering Selling Your Home?
I'm here to help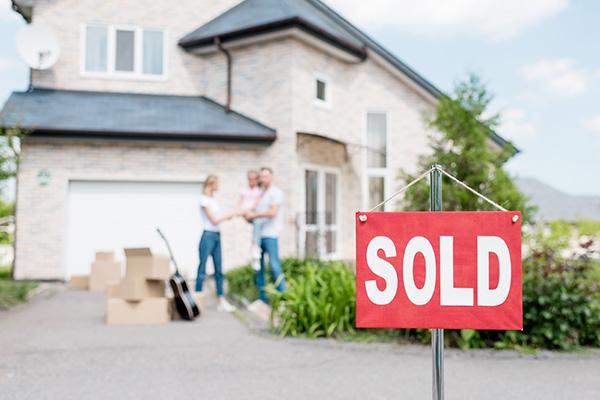 Consider these low-cost strategies for attracting buyers with stunning images, updated curb appeal, and the correct asking price.
Pricing Your Home Properly
Find out what your home is worth, then shave 15 to 20 percent off the price. You'll be stampeded by buyers with multiple bids — even in the worst markets — and they'll bid up the price over what it's worth. It takes real courage and most sellers just don't want to risk it, but it's the single best strategy to sell a home in today's market.

Light Up Your Home
Maximize the light in your home. After location, good lighting is one of the most important aspects that buyers look for when they are looking to buy a property. Take down dark curtains and make sure all windows have clean panes so natural sunlight can shine through; change lampshades or upgrade lamps with more bulb wattage if necessary; trim bushes outside so as not to block any sunshine from coming into the house during sale time.

Don't Over Do It With Upgrades
You don't want to do any major improvements before selling your home. Instead, focus on the small fixes that will pay off and get you top dollar when it comes time to sell. Making sure your home is fresh by upgrading paint is one of those proactive upgrades which won't cost much but could have big rewards down the line. Fix leaky faucets or replace cabinet hardware so buyers see what they're investing in right away with minimal effort from them--a win-win!

Your Kitchen Is Top Priority
Your kitchen is very important to home buyers. The best part of remodeling this space and upgrading the quality, appearance, or size of your kitchen? You could see a return of up to 85% back on whatever you spend for it! It might cost a few thousand dollars out-of-pocket at first but could make a huge impact with potential homeowners when they come through.

First Impression Could Be The Only Impression
You never get a second chance to make an impression. Buyers judge your home before they walk through the door, so it's important that you put some time into sprucing up its exterior with inexpensive shrubs and brightly colored flowers. You can typically see 100% on investments in curb appeal!
---
Contact Me
I am always happy to talk with you about buying or selling a home! Feel free to reach out by submitting the form below or giving me a call. 661-618-8130